Selling an Inherited Property Services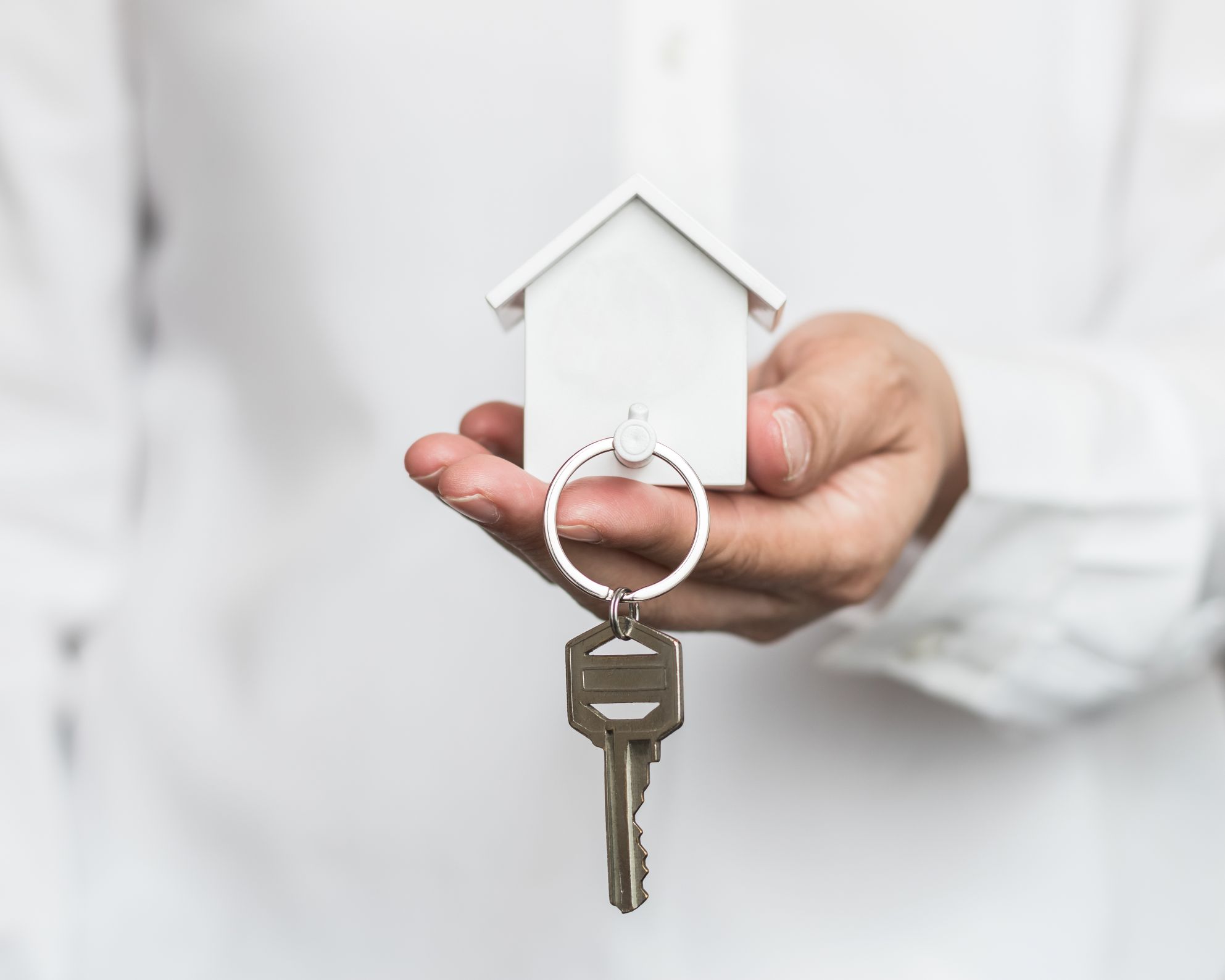 Inheriting a deceased parent's home can be a mighty blessing that comes with a hefty emotional price tag. While there can be value in owning (and selling) an inherited property, with it comes the burden of grief, managing the leftover household items, and processing the memories that come up along the way. 
For many, the solution to inheriting a property is to list the home for sale. Selling an inherited property can be beneficial if the market value is high as you could walk away with enough money to cover funeral expenses, debt, or build a fund for future generations. 
Challenges of Selling an Inherited Property
If you're considering selling an inherited property, you've probably already considered the unique challenges you'll face, such as:
Trying to process difficult emotions while making legally binding decisions
Attempting to discern which items to keep and which to part with from your parent's estate
Managing the process of cleaning, repairing, listing and selling the inherited property
All while still trying to:
Spend time with your family
Working With a Senior Real Estate Specialist to Sell Your Inherited Home
Adding the sale of a property to your already emotional state can feel impossible and overwhelming. But you don't have to do this alone. Our team of Senior Real Estate Specialists (SRES) in Southeast Michigan are experts in the care, compassion, and advocacy it takes to help you through this process. We help manage the sale of your inherited property in as much or as little capacity as you need. 
Our expertise includes:
Organizing the home sale process
Creating an easy-to-follow plan for the sale of your property
Recommending quality contractors to complete repairs, packing, cleaning and more
Advocating for your best interest during the negotiation process
Offering a clear perspective during difficult decision-making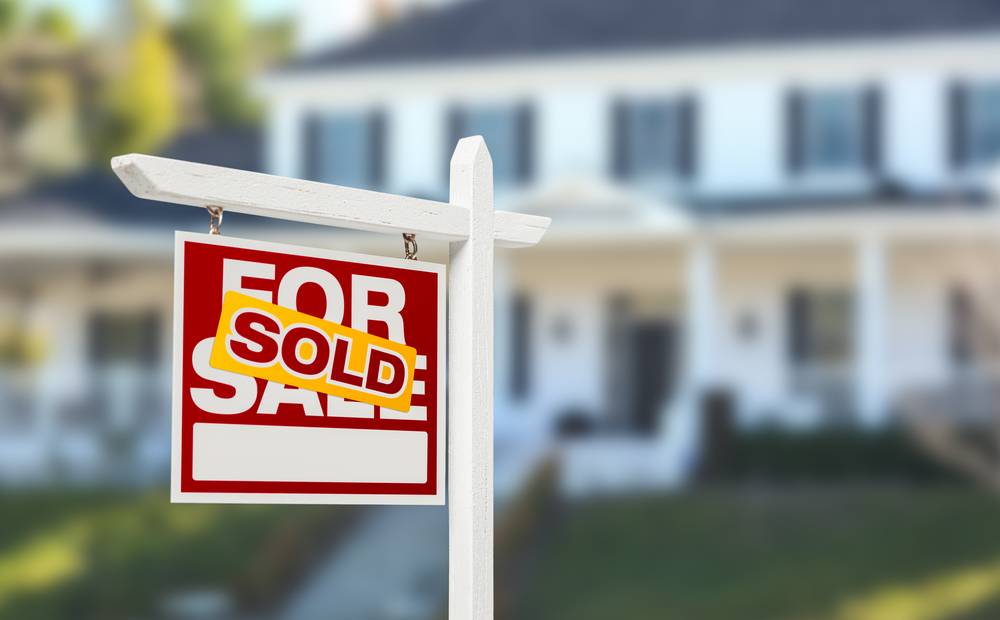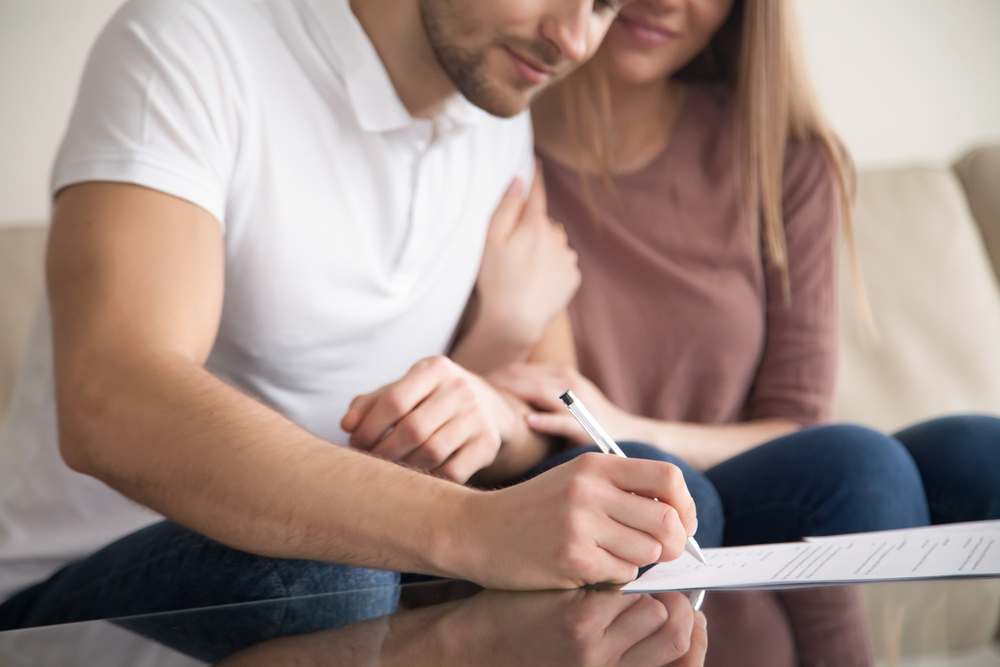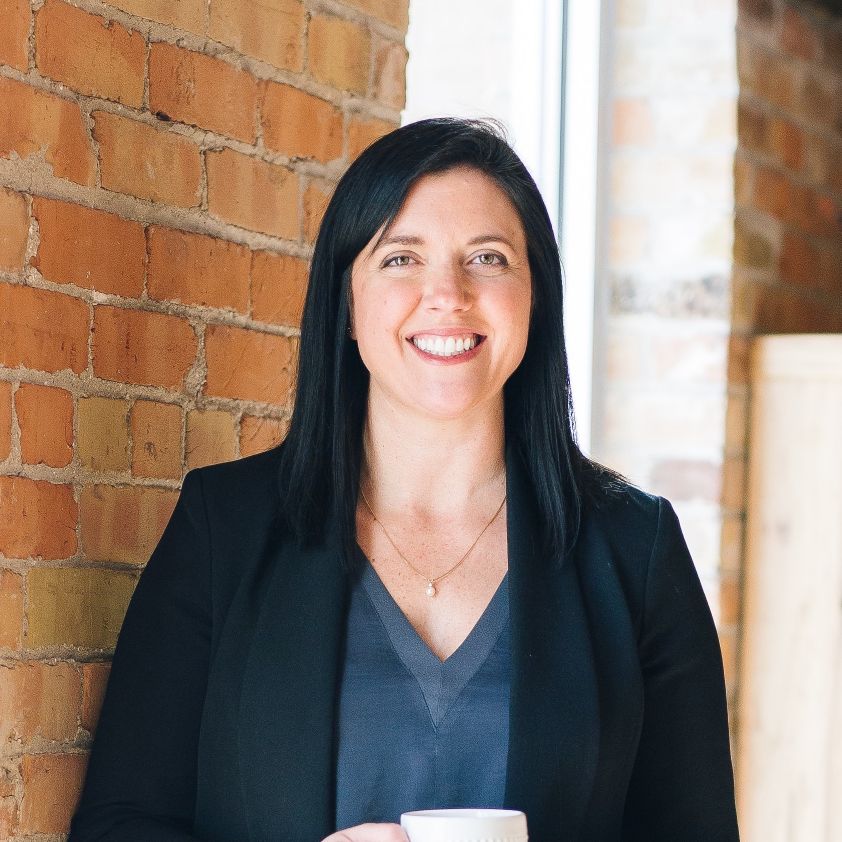 "Imagine having to sell two houses in less than a year.  That's where I found myself when I lost both my parents within three months.  Having Beth from My Total Move in my corner in what was an extremely emotional and stressful time was a godsend. I am so grateful to have found Beth."
Utilizing a seasoned Senior Real Estate Specialist to sell your inherited home reduces the amount of time away from work and family while maximizing the market value of your property. If you have recently inherited a Southeast Michigan property and want to discuss your options, give us a call. We are available to do an initial home walk-through to make a plan for the sale of your inherited property. 
734-718-1587