Senior Relocation Services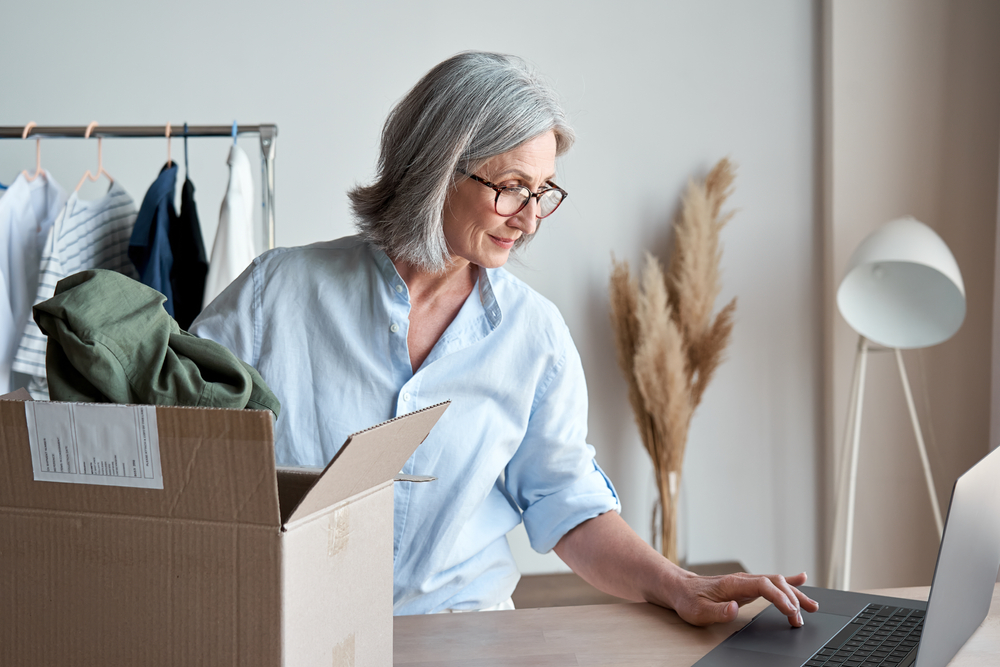 Whether transitioning into a senior community or moving in with children, arranging senior relocation services can require a lot of work. When it comes time for seniors in Southeast Michigan to relocate with ease, My Total Move is the answer.
Who Needs Senior Relocation Services?
Our senior relocation services are designed to help older adults looking to sell their home and transition to a home that better fits their needs. Older adults may relocate so they can move in with their children, into a senior community, or simply to move closer to family. 
Selling a property and managing a move are very involved endeavors that can easily become overwhelming or frightening. When these emotions arise, it can be beneficial to call in a professional to help manage your home sale and relocation. 
My Total Move's Senior Relocation Services
My Total Move is a team of Senior Real Estate Specialists (SRES) in Southeast Michigan that specialize in senior relocation. We help our clients:
Make a plan for their move
Arrange reputable contractors to help with home repair, cleaning, packing and moving
Stage, photograph, list and sell their home
If necessary, purchase or find a new residence
But our expertise doesn't end there. As professionals in senior relocation, we recognize that relocating can bring up a myriad of related tasks and queries. Through the senior relocation process we can also assist with finding proper connections for: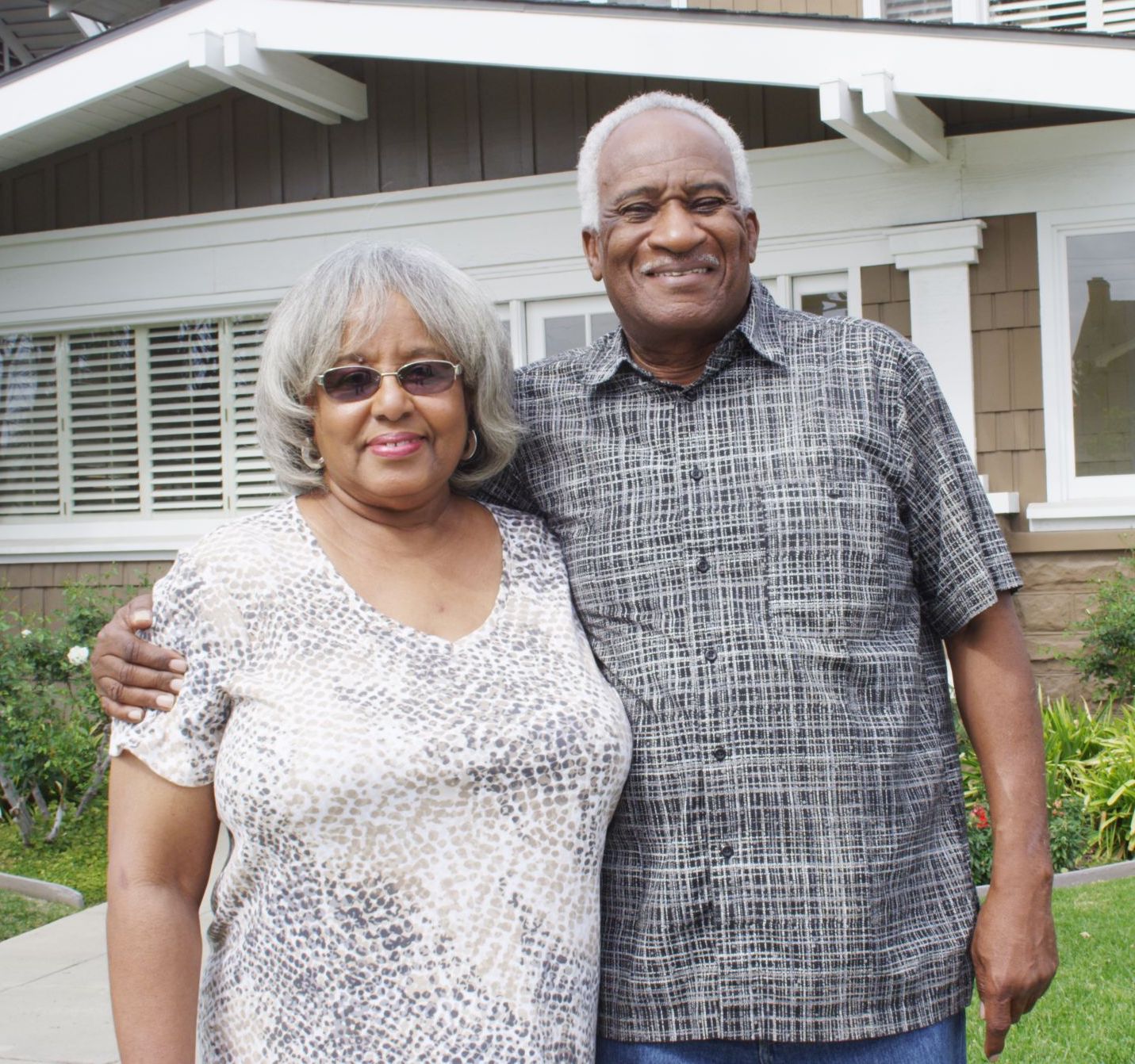 Allow us to take the fear and overwhelm out of transitioning to a new residence. Call us to schedule a complimentary home walk-through where we can make a plan for your move.
734-718-1587