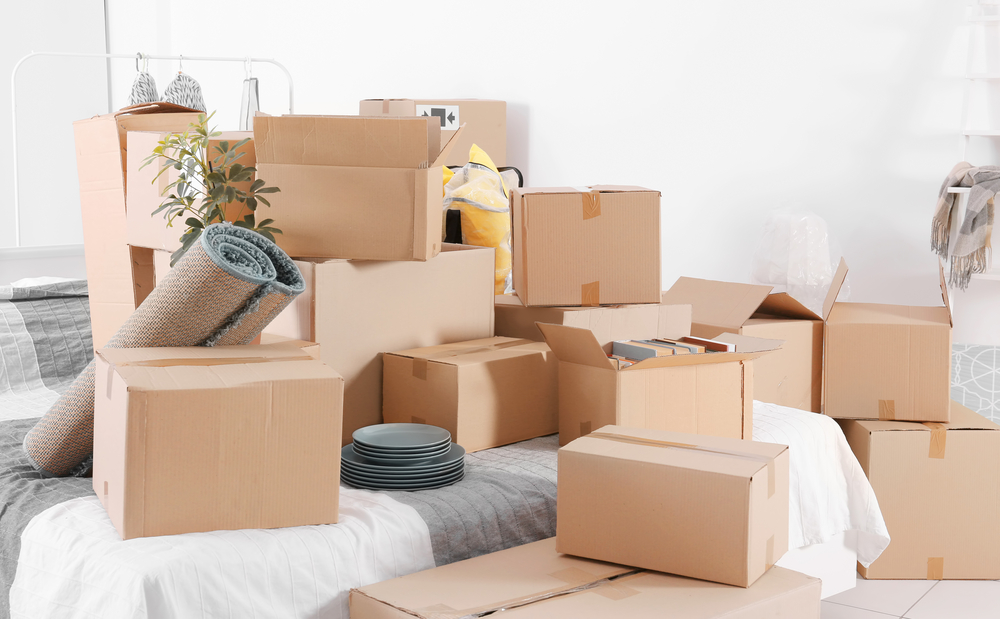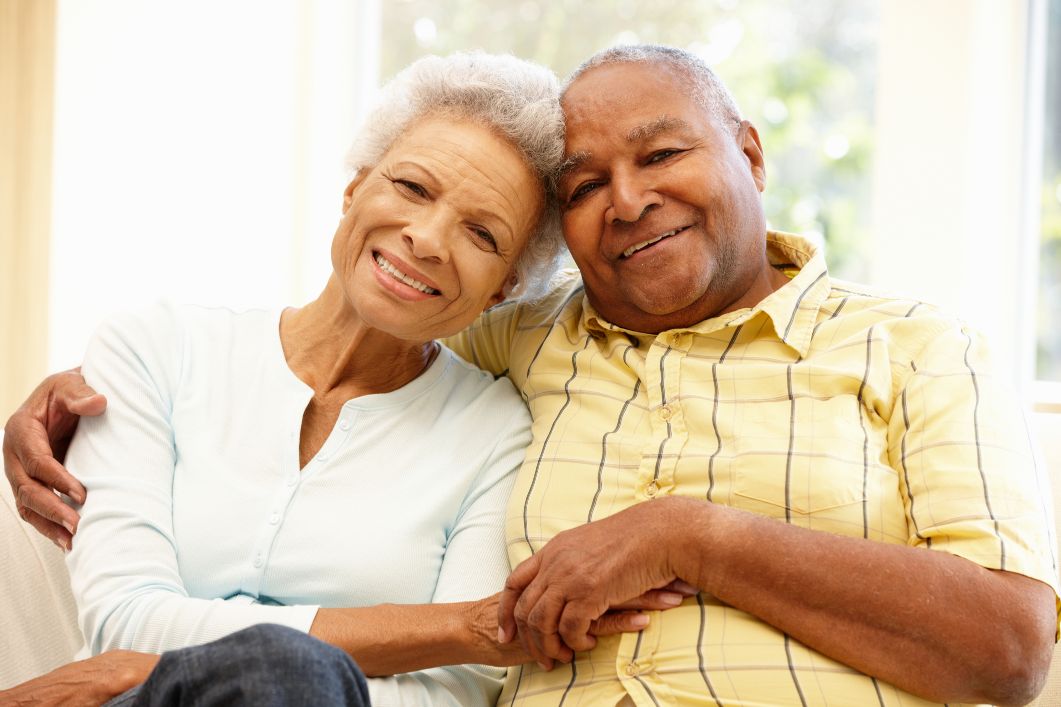 Downsizing on a home is an ideal way for senior adults to make their lives easier. Whether your current home is now too big or too difficult to maintain, My Total Move's downsizing home services are here to help.
What Does it Mean to Downsize a Home?
Downsizing a home simply means moving from one property to a smaller one. For most older adults, this means selling their home and possessions in order to find a more manageable house for their needs. With that, comes the difficult tasks of cleaning, repair work, packing, selling unwanted furniture, and finding a more accommodating place to live. 
My Total Move's Downsizing Home Services
We work with aging adults and their families to buy and sell real estate that accommodates the needs of the senior community. While working with us as your real estate representative, we can build a plan for your home downsize by: 
Creating a manageable list of tasks to prepare for your move
Recommending contractors to help work through tasks
Listing your home for sale and negotiating offers
Purchasing a smaller, more accommodating home
Why Would You Want to Downsize?
Downsizing a home offers numerous benefits for retired adults. While many of us enjoy maintaining our properties and yards, these jobs can become difficult, expensive, time consuming and unnecessary as you age. 
The main reasons why we find people use our downsizing home services include: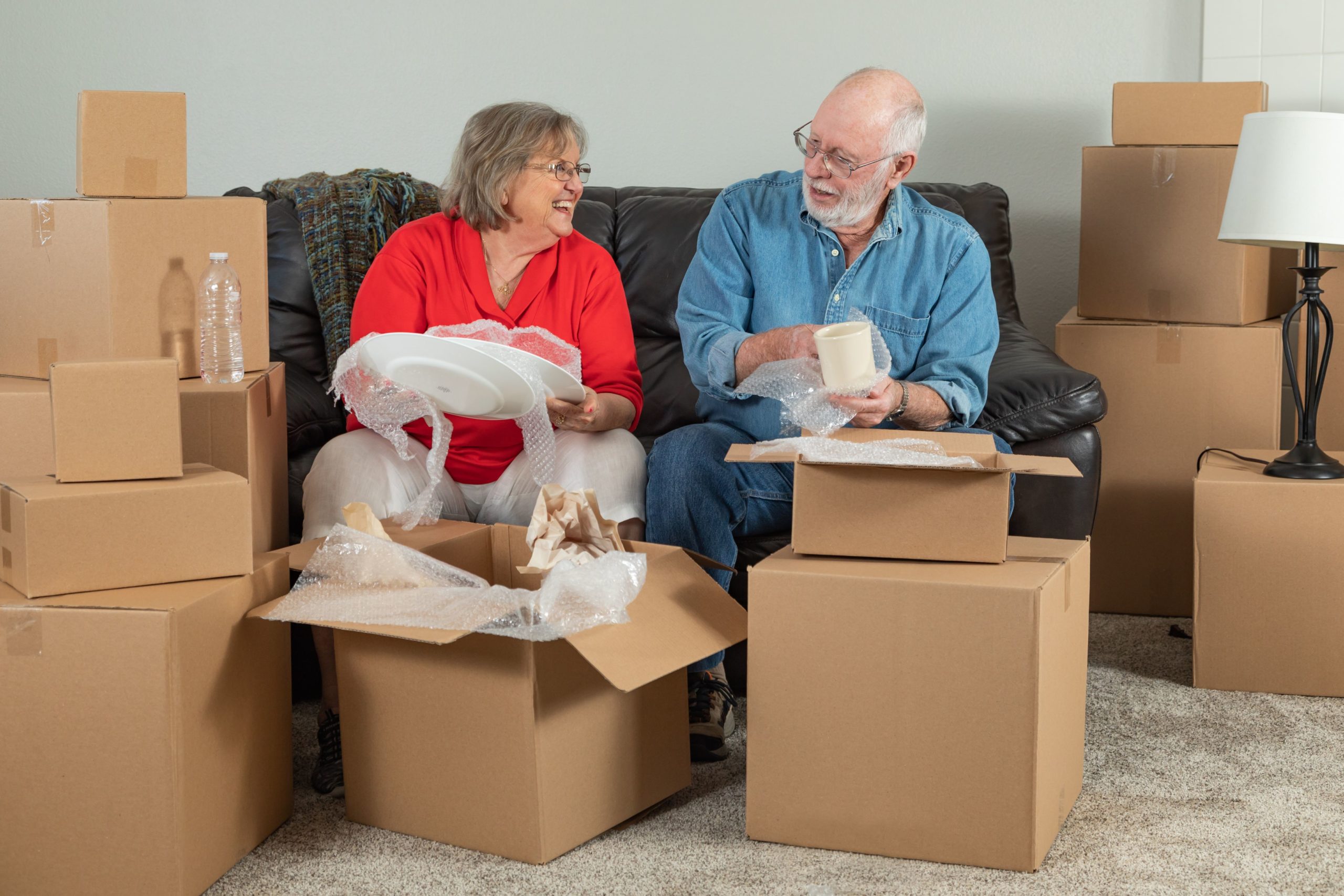 Less Maintenance
While a larger house might have been a necessity with young children living at home, now that your adult children have moved out, the extra space can become tedious.
As mentioned, smaller homes generally require less maintenance: both inside and out. Fewer rooms mean less areas to clean and a smaller yard means less space to mow. A smaller house is cheaper to have professionally cleaned and landscaped as well. 
To Make Money
Downsizing a home is an ideal way to make money. Our clients are taking advantage of the hot market by selling their current home, buying a newer, smaller one, and still having a nice bit of cash left over. 
Downsizing in this market can also be an ideal solution to pay for a retirement community. With houses selling for record high prices, our clients are walking away with enough money to invest in their future care.
To Meet New Needs
It's no secret that mobility becomes more difficult as you get older. If this is the case, we can help you find a downsized property that will meet your needs. We can look for things like:
No/fewer stairs

Smaller yard

More convenient layout

Accessibility options
Whatever you feel your new home requires to make your life more comfortable, we can accommodate it.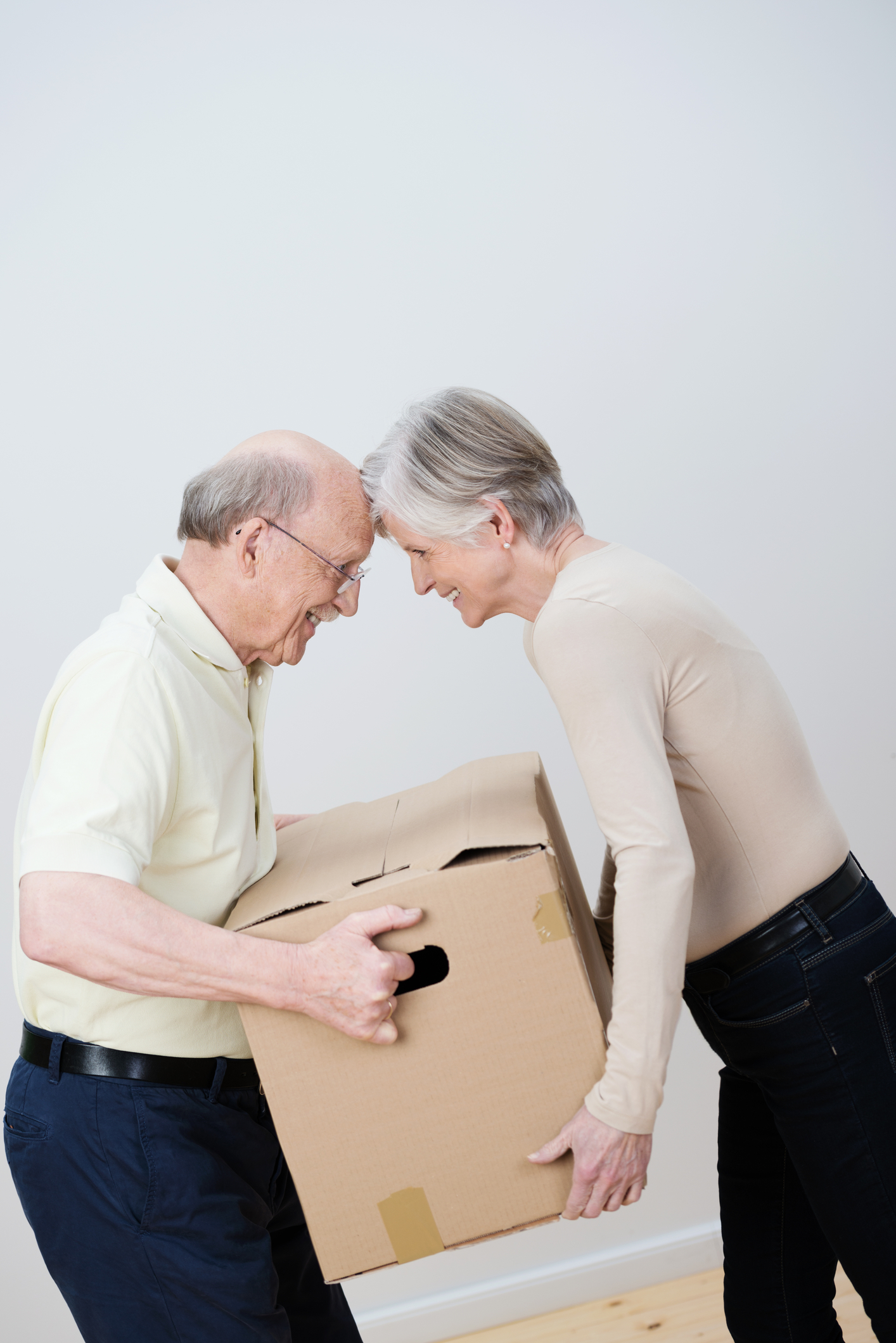 What Does it Take to Downsize a Home?
Downsizing a home involves much more than just selling your current property. As with any move, there are numerous supplementary jobs. Included within the larger downsizing home services bracket are:
Selling off unnecessary furniture and belongings
Preparing your home for sale - cleaning, repairing, packing, etc.
Listing and selling your current property
Deciding where to go next
Where you decide to move next completely depends on your circumstances and needs. You might look for a smaller house, an apartment or a condo. Alternatively, you might find assisted living or a retirement community is better suited for your needs.
Whichever you choose, it's no secret that downsizing a home can be a complicated process. After all, it might have been decades since your last move. During that time, you've probably accumulated a number of possessions, some minor (or major) house damage, and an emotional connection to your house that is difficult to let go of. 
How Can My Total Move Help?
Luckily, My Total Move is a one-stop solution for downsizing a home. Our services are specifically designed to help seniors manage the downsizing process. Allow us to assist you with every step of your move from making a plan, organizing any necessary contractors to pack, clean, and repair your home, listing your house for sale, and setting you up with a new residence. 
My Total Move understands that downsizing a home sometimes means moving out of the place you raised your family. You might have decades of important possessions that you don't know how to prioritize or organize. It can seem overwhelming – impossible even – to figure out where to start, on your own. 
But now you don't have to do it alone. When you reach out to My Total Move, we develop a plan to help you downsize your home that is manageable and easy to follow. Then, we support you through the entire process to ensure your move progresses smoothly.
My Total Move is owned and operated by Beth Little, a senior real estate specialist dedicated to helping senior adults find their proper fit home through real estate sales. We guide older adults and their families through the daunting process of transitioning to a new residence by coordinating all of the necessary expert service providers for a successful and stress free sale and move.
If you're thinking about moving to a smaller property and need downsizing home services, contact My Total Move to help make a plan for selling your home.