Real Estate Professionals & Senior Move Managers
Knowledge you'll trust.
Compassion you'll appreciate.
Whether you're just beginning to plan your move or are working with a tight timeframe, Beth Little and her team at My Total Move offer comprehensive referral services for organizers, packers, movers, estate sale hosts, and resources in the area's best senior care communities.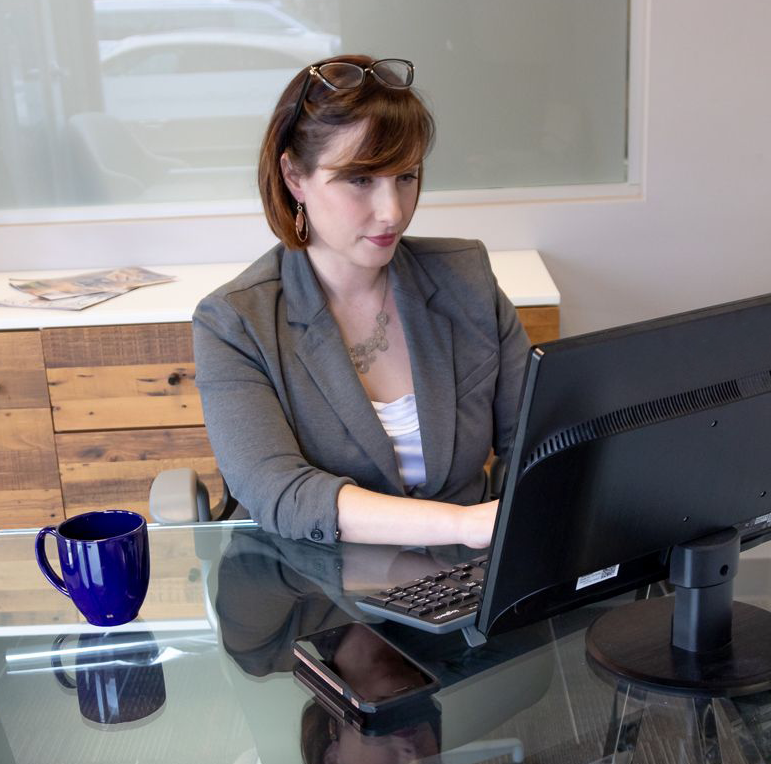 Meet Beth
Connections. Honesty. Education. Service. Trust. Beth Little's professional career has been shaped by these pillars. From her 15-year tenure in the spa industry, to her award-winning career as a real estate professional; connecting with people and ensuring they have the information and confidence to make the right decision is the constant that has always motivated and inspired Beth. Beth has both the education and the experience that enables her to serve her clients in the most effective way possible. Couple that with an unparalleled customer satisfaction rate, and you have the makings of a home buying or selling experience that cannot be beat.
Beth is a Broker Associate with National Realty Centers in Northville, has been featured in the Real Productors of Wayne County magazine, Hour Detroit Magazine as being in the top 5% of Real Estate Agents in SE Michigan and has won the "Best of Zillow." Best of Zillow agents are the top 10% of Zillow Premier Agents, known for demonstrating trustworthiness, responsiveness and knowledge in every client interaction.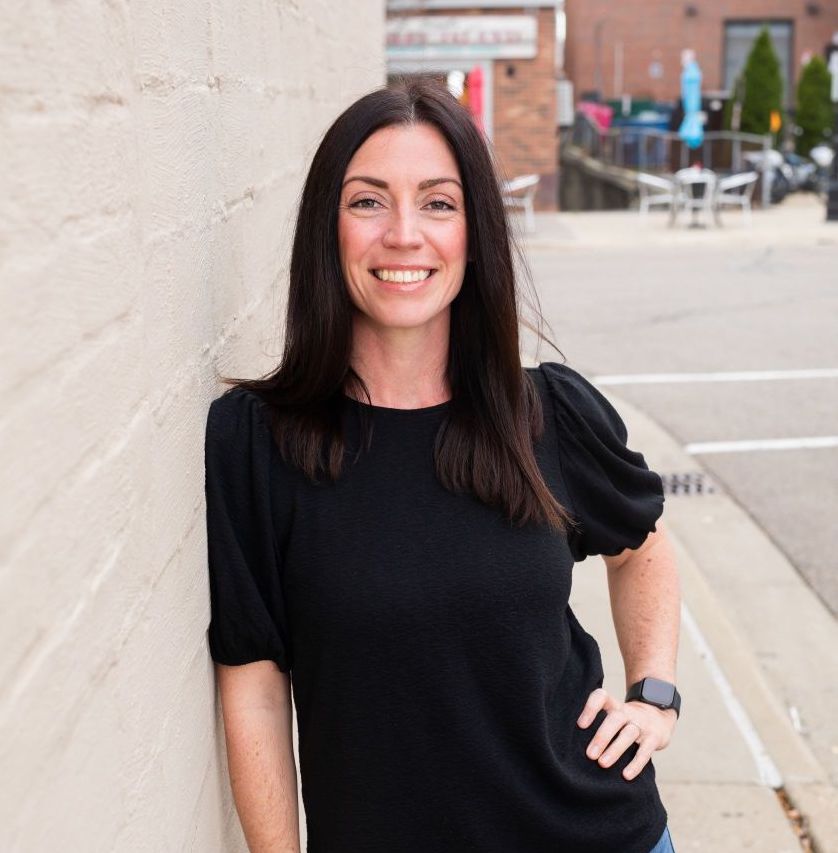 Meet Jill
Jill Gurczynski is the former Executive Assistant to the CEO of the largest mortgage lender in the country. She brings 14 plus years of administrative expertise in scheduling and project coordination which make her an invaluable asset to the My Total Move Team.
We work with seniors in Southeast Michigan
My Total Move is a member of the National Association of Senior Move Managers®.
You can find us working in communities throughout the Southest Michigan area, including Livonia, Plymouth, Plymouth Township, Northville Township, Canton, Novi, Farmington, Farmington Hills, Garden City, Redford, and Westland. 
Communication
Information and options for the big decisions ahead.
Questions
Valuable expertise and the answers you're seeking.
Referrals
Professional services for every step of your senior move.
Expertise
Proven market and industry knowledge you need now.
Compassionate service with expertise you can trust.
This is an emotional time for you and your family, and Beth understands the difficult decisions you may be facing. Whether you are rightsizing in a new home, helping elderly parents move while making important decisions about their futures, or selling an inherited property while navigating the probate process, Beth provides the expertise you need coupled with the sensitivity you require. 
For your real estate sale, you need the service of an expert negotiator and a pricing specialist. Beth has earned The Certified Residential Specialist designation, the highest credential awarded to residential sales agents and brokers. In addition, she is both a Pricing Strategies Advisor (PSA) and a Real Estate Negotiation Expert (RENE). These certifications are your assurance of the best price and the most favorable terms for your property sale.
If you're looking for a rightsized property, Beth's market knowledge and buyer expertise offer you peace of mind for a successful search. If you're planning a move to a long-term care or assisted living facility, Beth can put you in touch with the resources you need to find the right option. As a designated Senior Move Manager, Beth can coordinate all parts of the moving process.