Knowing when to sell a house in Michigan can make a considerable difference when it comes to listing your home. Along with a better asking price, choosing a strategic listing month can mean your house sells quicker and easier than it could at other times of the year.
At My Total Move Senior Realty, we help aging adults in Michigan sell their homes for the best possible value and move on to more permanent accommodations. If you're looking to downsize or relocate, this article will help determine the best time of year to list your home in Michigan.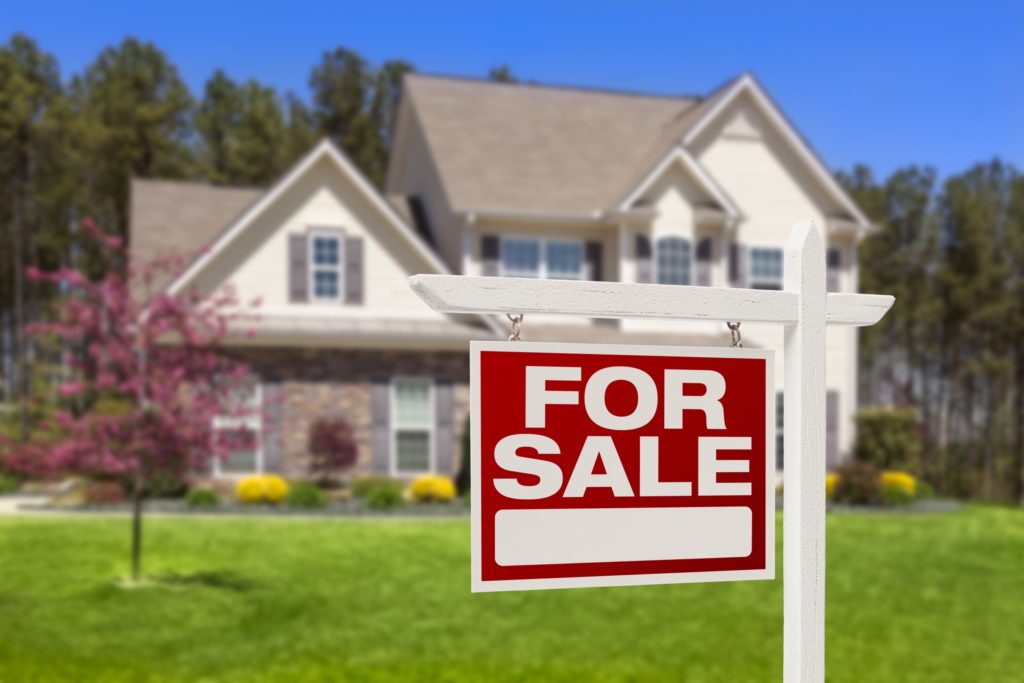 When is the Best Time to Sell a Home in Michigan?
The best time to sell a house in Michigan is June. According to a Redfin data survey from 2019, the average sale price in June was $11,750 higher than the yearly average. What's more, homes sold 12 days faster than average during June.
Of course, this figure varies massively by city and region. The same survey found that homes in Detroit sell best in September, while Ann Arbor and Flint homes sell better in July. Even so, the best time to sell a house in Michigan, from a state level, is June.
Why is June the Best Time to Sell a House in Michigan?
So, why is June the best month to sell property? From a real estate perspective, there are numerous reasons. Many of these are true of property markets anywhere in the country, but seasonal factors are more important the farther north you go (we all know what a Michigan winter is like, after all!).
Here are what we, as real estate experts, consider to be the most influential factors in why June is the best time to sell a home in Michigan.
Season
Let's start with the most obvious reason: the season. June is high summer, meaning, if nothing else, there's more incentive to be outside and active looking at properties.
But, seasons have quite a big impact on property markets. Let's break it down to understand why.
Spring often sees peak buyer demand, but also a rise in inventory. It means that, while buyer demand is high, there's lots of competition.
Summer sees a continued level of competition but far higher buyer motivation, meaning it's easier to close a sale.
Fall sees a decline in inventory but also a drop in demand because of the summer rush.
Winter is generally an off-season for real estate. That said, the buyers still looking are usually more serious and highly motivated to close quickly.
In short, summer is often the best time to sell, but it'll work in your favor to stage and list your property in mid-to-late spring. That way, you can be ready for the increased rush.
School
One of the main reasons families move in June is because of school. It's uncommon for kids to remain at the same school when their family moves, unless it's a very local move. Buyers want to have a property secured and settled after children are released for summer and long before the school year starts back up in August. As such, June is an ideal month to close on a house. This gives the family time to settle down before the school year begins.
Appealing Properties
Summer, among other things, is characterized by flowering plants and greenery. If you have a nice garden, it can add massive appeal to the property when you're trying to sell it.
It's unrealistic to completely renovate your garden for a sale, but if you have nice trees, bushes and plants, a bit of work can make them more attractive to potential buyers.
Combined with longer days and nicer weather, a beautiful summer garden can create appealing conditions that draw potential buyers into a property. Many can't see past a property's current condition, so choosing the right time to list it (when it's at its best) makes this much easier.
Understanding Your Local Property Market
As mentioned, your local property market can be a big contributor to when is the best time to sell a home in Michigan. There are micro-level factors to consider that vary by city, town, and region. Even so, the best time to sell a house in Michigan will typically fall within a 3-month period, starting in June.
Of course, the best way to know for sure is to speak to a qualified local realtor. They can advise you of any area-specific conditions to get the most from your sale.
Selling a Home with My Total Move Senior Realty
My Total Move is a team of real estate professionals equipped to answer all of your Southeast Michigan real estate questions. As Senior Real Estate Specialists, we understand the requirements of older adults when it comes to buying and selling property. Our extensive expertise focuses on all areas of senior real estate including answering questions about retirement funds, capital gains tax, and other financial and legal matters as it relates to age and property.
So, if you're looking for the best time to sell a home in Michigan, and want the best team to do it, get in touch with My Total Move Senior Realty.